Hey Guys! I know it's been a while and I'm not very proud that I've been a bit lazy in the first months of this year. I definitely got some new shots that I'll share with you in the near future.
But before I do so, there are two projects I did in 2014 that I haven't told you about yet and that's exactly what I'm going to do now and in the upcoming blog post that's to be delivered soon.
In October 2014 my friends of 'Yellow Umbrella', a Ska and Reggae band from Dresden, celebrated their 20th birthday by playing two shows on a weekend. During the first show they performed songs written in the first ten years of the band's existence and the second show included only songs from the last ten years. I already did some shooting for the band at different occasions, so they asked me if I could cover the celebration concerts. And guess what... I was totally into that suggestion.
After a while I came up with the idea of creating a broad photo story that includes pictures of the preparation of the venue, the sound checks, the concerts themselves, some candid backstage shots and any other types of shots that I considered to be worth capturing. And that's exactly what we did. This project has certainly been one of the coolest things I've ever done concerning concert photography and I'm quite proud of the result. But have a look yourself.
So here are the shots...
Day 1: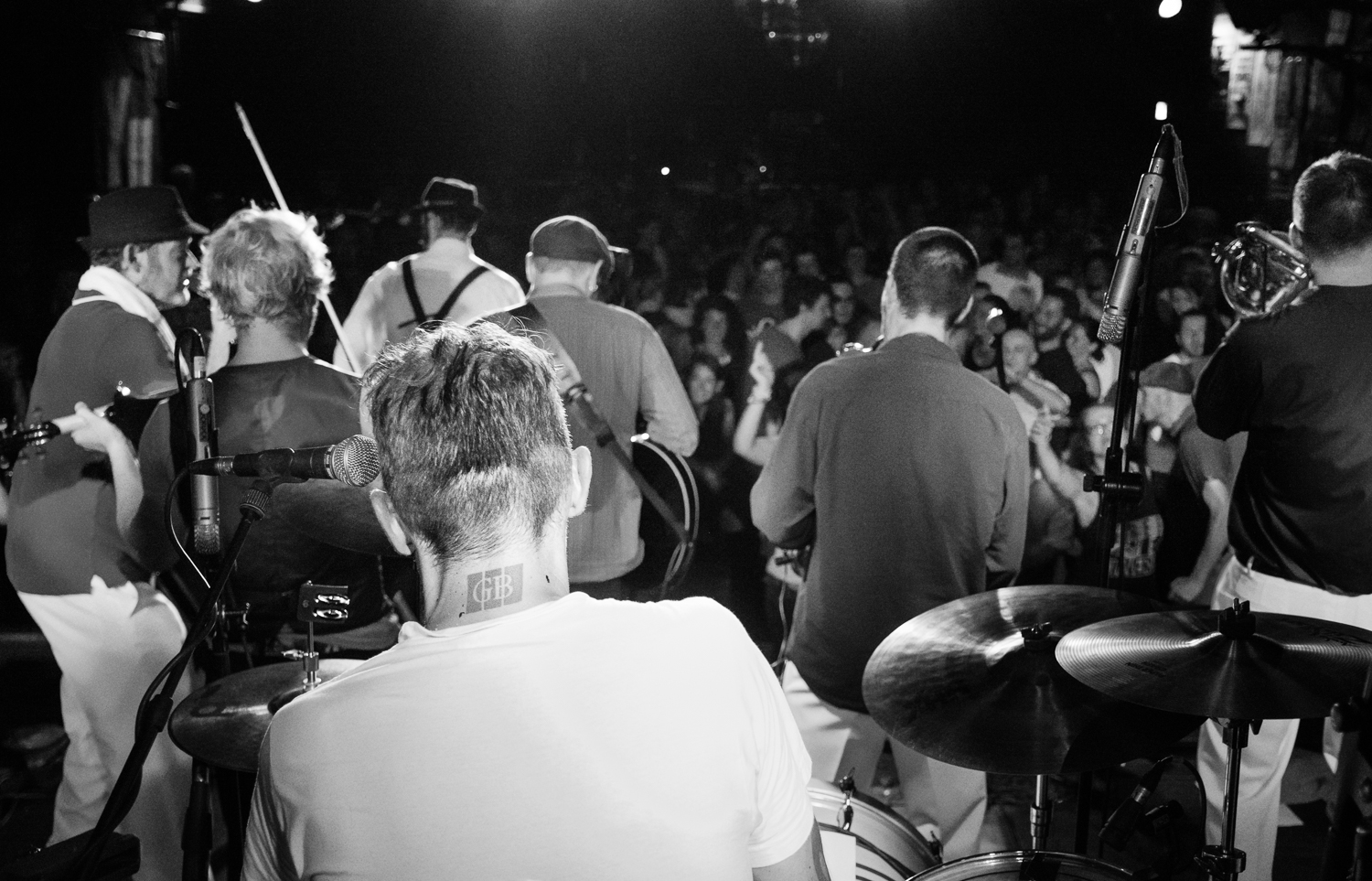 If you haven't heard of 'Yellow Umbrella' yet, it's definitely worth having a look at their website www.yellowumbrella.de to check out when they are around at your area to play some awesome Reggae and Ska tunes. Until then also stay tuned to my next blog post where I 'll show you how I've managed to combine my photographic and scientific interest by creating another cool photo story.
So long...
Philipp